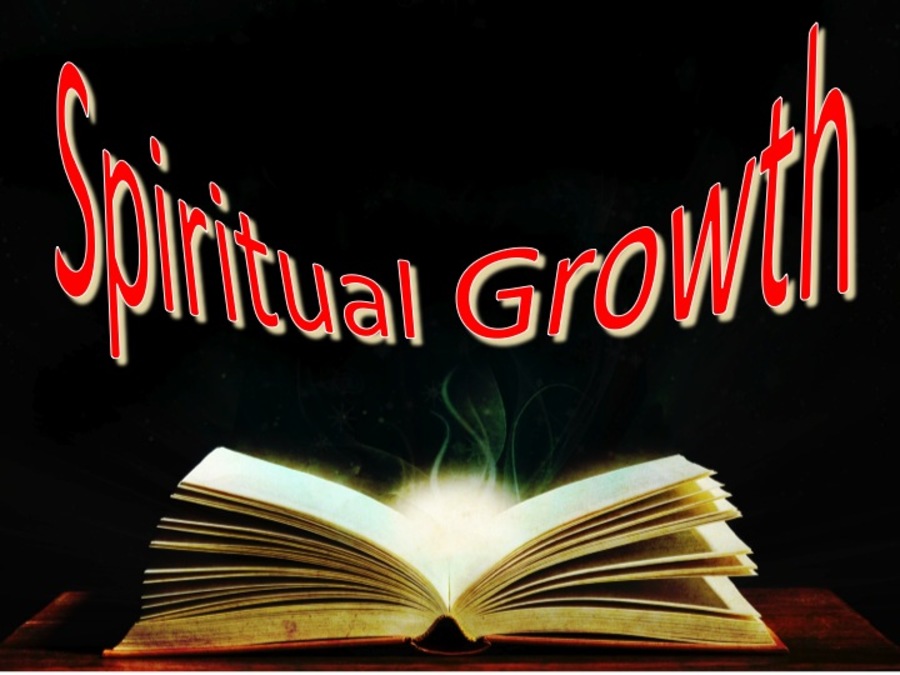 Some may ask; How do I grow and mature in the Lord?  In this sermon series we have experienced many different facets that we need to obtain growth and to mature in the knowledge of our Lord and Savior, Jesus Christ.
We started out by asking the question; "OK, Now What?"  We know that Jesus saves us from our sins, so what comes after that?  Next we asked the question; "Are We Grown Yet?"  This talks to us about have we reached that growth and maturity yet in our walk?  In our third week, we asked the question; "Whose Will Are We Going To Follow?"  This really is our choice whether we go with our own will, the enemy's will, or if we will stay in God's good, acceptable, and perfect will for our lives.  Yesterday at service we asked the question; "God, Am I Gifted?"  Once we ask Jesus into our hearts and are baptized, the Holy Spirit blesses us with Spiritual Gifts.  Please don't confuse those with talents that God gives us to use throughout our lifetime.
This coming week, we will conclude this sermon series.  This week, we will ask the question that we have been asking since we were created.  That question is; "Where Do I Fit In?"  So, many times in our lives, we may have been an outcast and maybe did not have many friends. Sometimes, when we come to Jesus, it seems to take awhile before we fully understand what our place is within the body of Christ.
If anyone has missed this sermon series, we do have CD's available for a donation and they are also out on our web page.  We would love to have anyone come and visit and experience either a traditional service at 10:45am or a Contemporary Service at 12:45pm every Sunday.  We are a loving church and either congregation will welcome all with open arms in the Spirit of Jesus whom we serve.
My prayer is that everyone has a blessed week and that we continue to grow and mature in Christ Jesus our Lord.